Naar het trainingsoverzicht
EuSim Simulation Instructor Course Level 1 – English
This special EuSim course uniquely combines the expertise of different simulation centres and experienced multi-disciplinary instructors (physicians, nurses, medical educators, and a psychologist).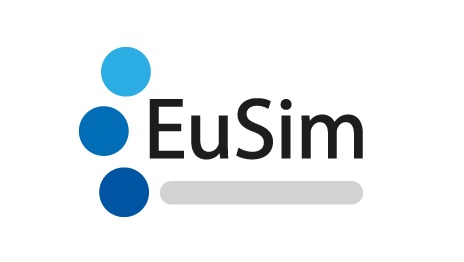 Inhoud
The Level 1 European Simulation Instructor Course provides a mixture of theory and practice and emphasizes feedback relevant for learning in a safe and stimulating atmosphere. Participants work in small groups with close instructor interaction.

The course language is English. Good knowledge of the lanquage is necessary.

Experienced faculty from several simulation centres in Europe.
Course goals
Enabling participants to start running simulation-based courses for acute care medicine addressing issues of crisis resource management (CRM).
Programma
Contents

Familiarizing participants with the simulator and simulation environment.
Designing andrunning scenarios.
Debriefing (structures, difficulties, video use, annotation systems).
Errors in medicine and patient safety.
Principles of adult learning.
Course Design.
Roles of the simulator instructor & networking.

Methods

Experience, practice and feedback
Theory inputs
Hands-on workshops
Structuredreflections